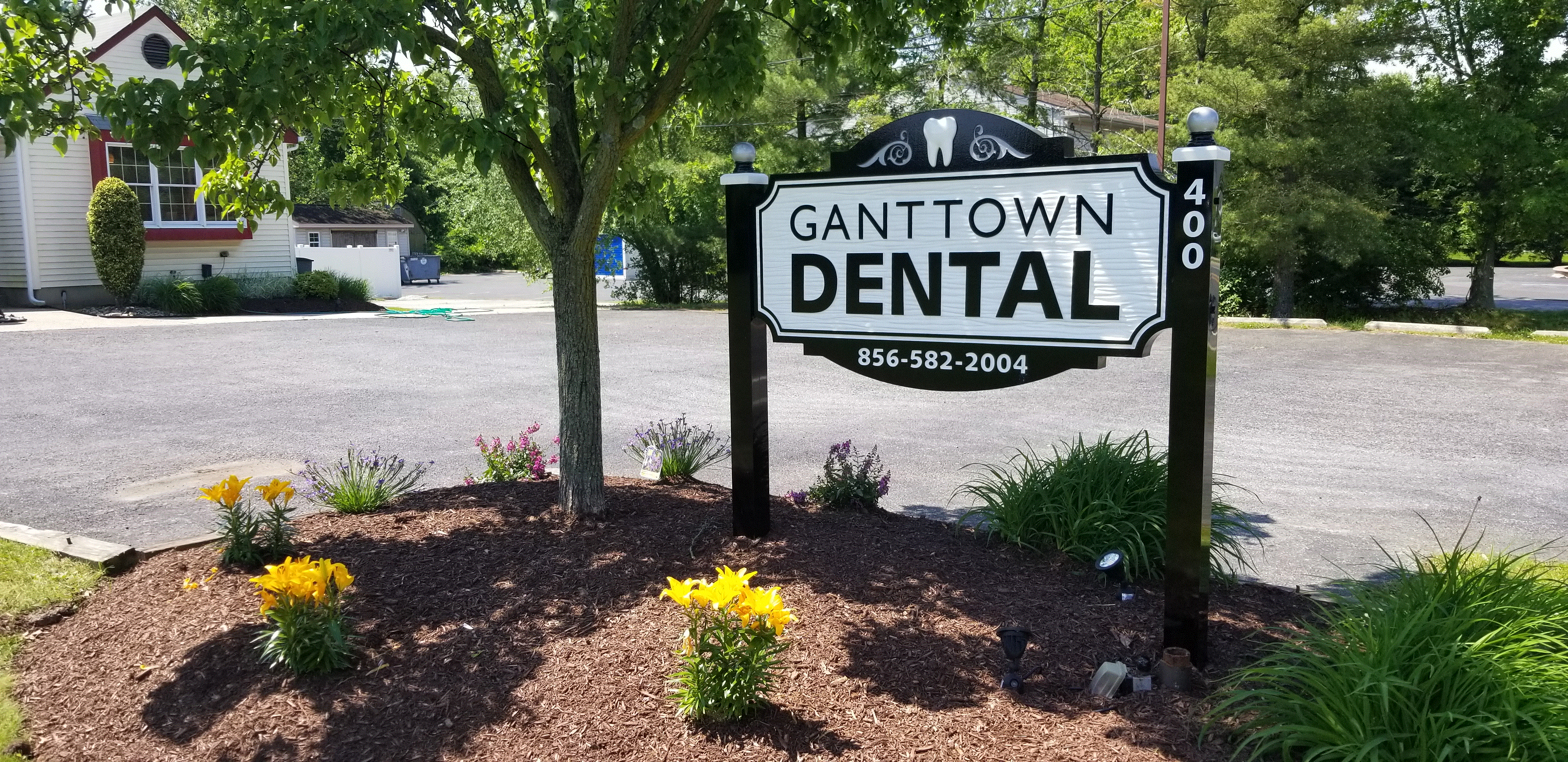 Welcome to GANTTOWN DENTAL
We specialize in beautifying smiles, maintaining your dental health, and helping you improve your appearance. Our experienced and friendly staff takes great pride in keeping your smile beautiful. Our promise to you is that the veneers, fillings, crowns, and bridges we create will look as good as or better than the teeth nature gave you. And to make sure we keep that promise, the products we recommend and use are the highest quality and incredibly durable. You can trust your smile with us.
Meet our new Associate Dr Lori Vespia!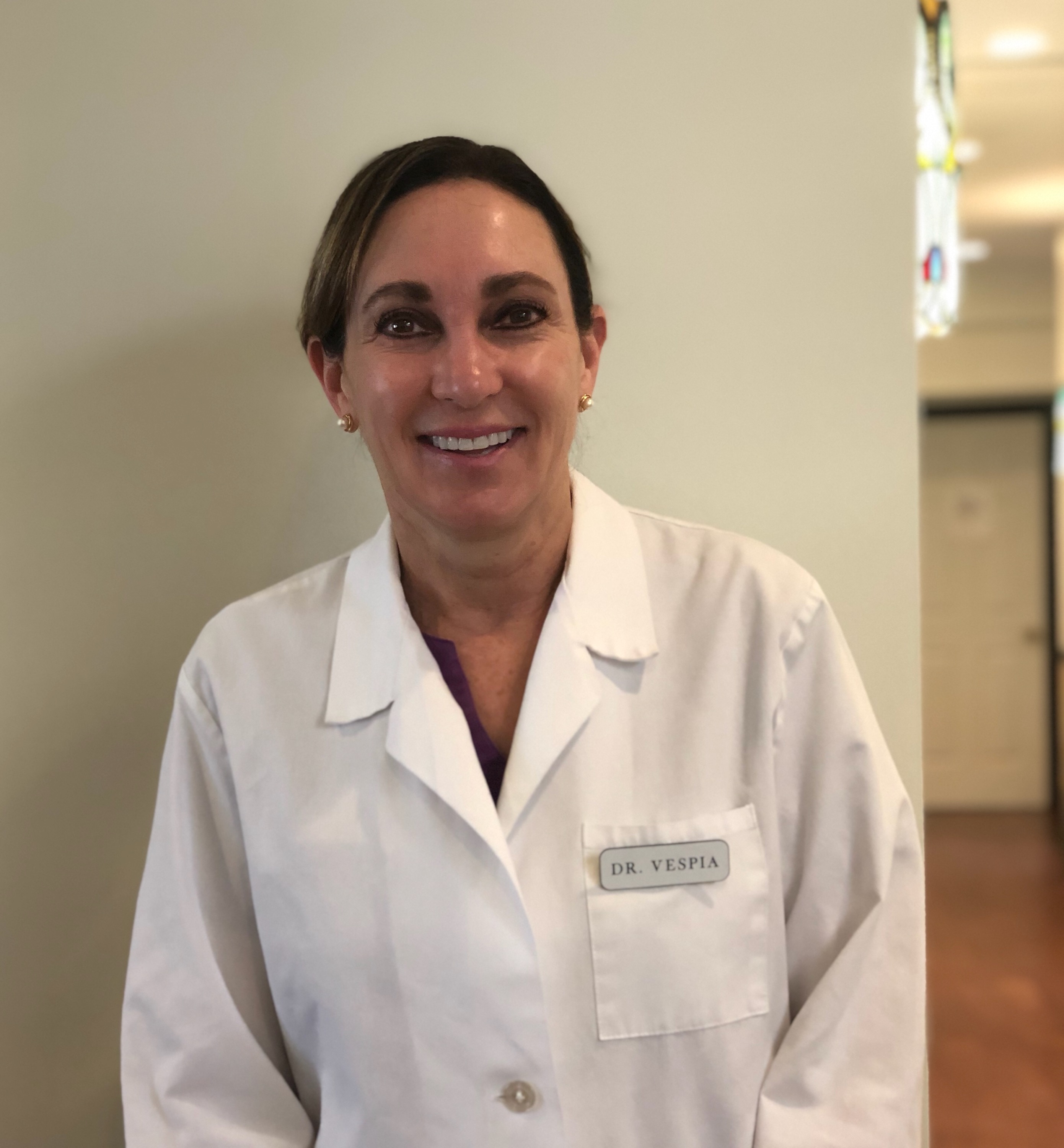 We are excited to introduce our new Associate Dr.Lori Vespia! Dr Vespia moved to New Jersey in 1987.
She was a nurse for nine years before graduating from Pennsylvania University's dental Program in 1991. Dr. Vespia is a wonderful asset to our office and she will contribute greatly to providing optimal oral healthcare to all of our patients. She enjoys working with patients of all ages! Her hobbies include cooking, gardening and physical fitness. She resides here in Washington Township with her husband and their dog, Chloe.
(856) 582-2004